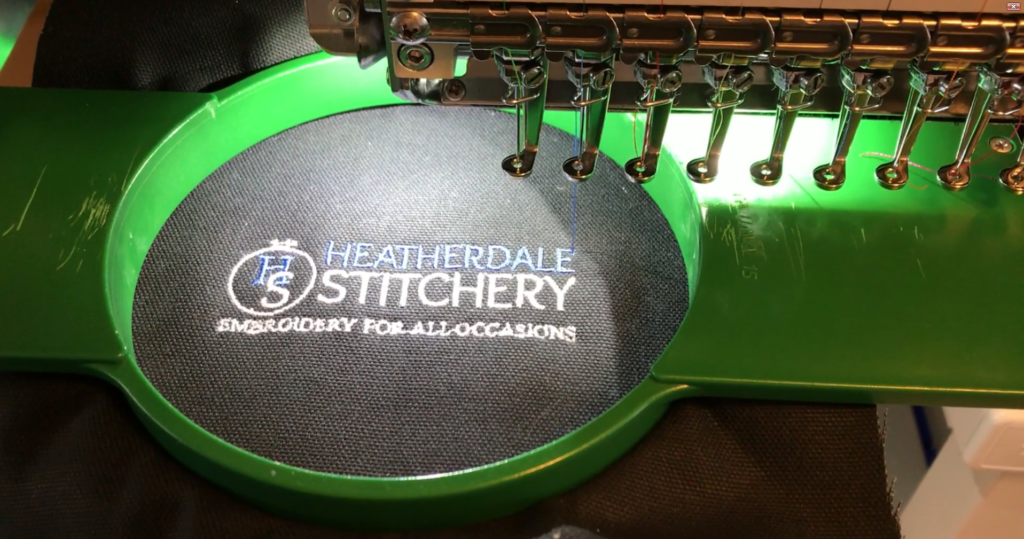 Take Your Items to the Next Level Through
Custom Embroidery and Monogramming
Heatherdale Stitchery offers embroidery and monogramming services to clients in the U.S., Europe, and Canada.
Heatherdale Stitchery is a woman-owned-and-operated business in Pace, Florida located in the Florida Panhandle. We offer high-quality embroidery and monogramming services to small and medium-sized businesses, community organizations, sports teams, and medical and dental practices.
Established in 2007, our company aims to provide top-notch embroidered logos, designs, and garments for various clients, such as small businesses, sports clubs, and animal lovers. No job too big or small for us. Regardless of the complexity of the project, we'll work hard to ensure that you're satisfied with our output.
We strive to meet our clients' needs with quality work and quick turnaround. Aside from that, we are also competitive with our pricing. We don't charge setup or hooping fees.
Pace Florida Chamber of Commerce
State of Florida and New York Certified Woman-Owned Business
Our founder, Linda ONeill, started Heatherdale Stitchery in 2007 when she sought to fill a niche in providing attractive, well-crafted gifts and show awards. We then expanded to include business and hobby logo items and personalized apparel, especially for purebred animal fanciers, small businesses, and schools.
Our company began as a single woman-owned business, with our founder learning how to handle machine and design work through self-study. As the business grew, we also adopted modern technologies so we can keep up with the latest trends in the industry. At present, we utilize Tajima equipment, the industry leader in commercial embroidery machines. We use either our own extensive stock of designs or our customers' original graphics and photographs when working on a project.
Our greatest reward is hearing from all of our satisfied customers who express their joy at getting premium products at reasonable pricing. The quality of our work already speaks for itself, which is why our customer base is growing every day.
Rely on an Established, Woman-Owned Company
If you're looking for first-rate custom products that are all made in the U.S., reach out to us. We provide our services at competitive pricing, and we have a quick turnaround on our projects. On top of that, we offer free local delivery.
Contact us today to request a free quote. If you have questions, feel free to get in touch with us. Our staff members will gladly accommodate you.